<!comvb0nfhkg4uzr2j3y5--->

www.alachuaclasses.com - devoted to presenting the MORNING CLASSES AND SUNDAY PROGRAM of the New Raman Reti Hare Krishna community in Alachua, Florida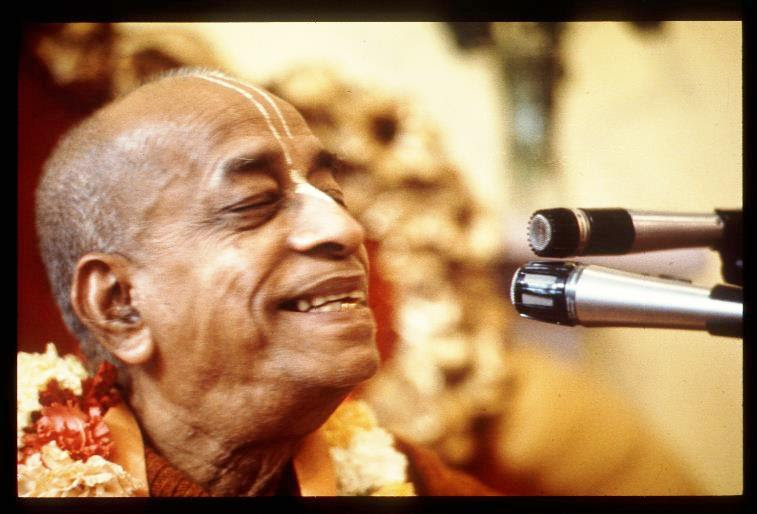 His Divine Grace A.C. Bhaktvedanta Swami Prabhupada, Founder Acharya International Society for Krishna Consciousness
All recordings have been digitally remastered for volume, frequency response and to edit out most periods of quiet.

(you do NOT need to login to Dropbox in order to listen to or download the files. Nor do you need the Dropbox application, though it does make it nicer.)
See also HKUSSR.COM and REMEMBERMAYAPUR.COM, which I also host.
Dates of particular note:
6 September 2019
Radhastami
24 August 2019
August 15, 23, and 24 are particularly nice, Balarama's Appearance Day, Sri Krishna Janmastami, and Srila Prabhupada Vyasa Puja, respectively.
27 January 2016
(missed the first 15 minutes due to technical problems, sorry) Mandakini devi and Kirtiraj and Hari Puja tell about the earliest days of Krishna Consciousness in the old Soviet Union
21 June 2015
Memorial service for Sriman Brahmananda das
13 May 2015
For the last month or so, the morning program recordings now also include Mangala Arotik.
16 March 2015

HG Jananivasa, head pujari in Sri Dhama Mayapur, and others, visit New Raman Reti for a fund raiser for the Temple of the Vedic Planetarium (click one of the images for Padmalochan and Vrindavan Lila's page on it)

27 February 2015
Very nice Sunday program for Shivratri

26 November 2014

6 November 2014

Prabhupada Katha Series, by Govinda dasi, who served as Srila Prabhupada's secretary and servant in 1967, 1968, and part of 1969
25 November 2014
this one the audio level was SO LOW, I would not normally post this, but I am doing it for historical reasons.
9 November 2010
Srila Prabhupada's Disappearance Day, entire morning program through Puspanjali ceremony. Many devotees recount their memories of Srila Prabhupada. This file is 5 hours long, 150Mb.
31 May 2010
14 hours of Day 2 (30 May) of Krishna Balarama Deities installation, Part1 and Part2, each about 200Mb
30 May 2010
4 hours of Day 1 (29 May) of Krishna Balarama Deities Installation (109Mb)
16 May 2010
Devotees remember Srila Prabhupada in Vrindavan
1 March 2010
Most of Gaura Purnima 2010 at the Alachua temple is now online in 4 parts
01 January 2010
New Years Eve
28 November 2009

Sri Sri Gita Jayanti (first 10 minutes or so preliminary invocations at lesser audio level)

(For those who wish to render this as two audio CD's, I have split the file into two pieces)

June 2 - 7 2008

HG Hari Sauri and HG Yadubara classes, Morning Program

NRR devotees remember Srila Prabhupada on His disappearance

2003 - 2005

"From the Vault"

HG Karnapura's collection of approx 1000 cassette tapes of Alachua Bhagavatam classes, etc., converted to MP3
OTHER MEDIA FILES HOSTED HERE
CareForCows.org DVD files, both high and not-so-high quality for both modem and broadband-connected users.